Fine artisan products made with the best and freshest ingredients.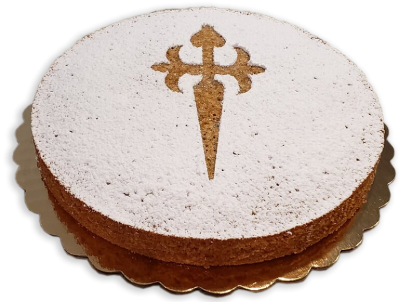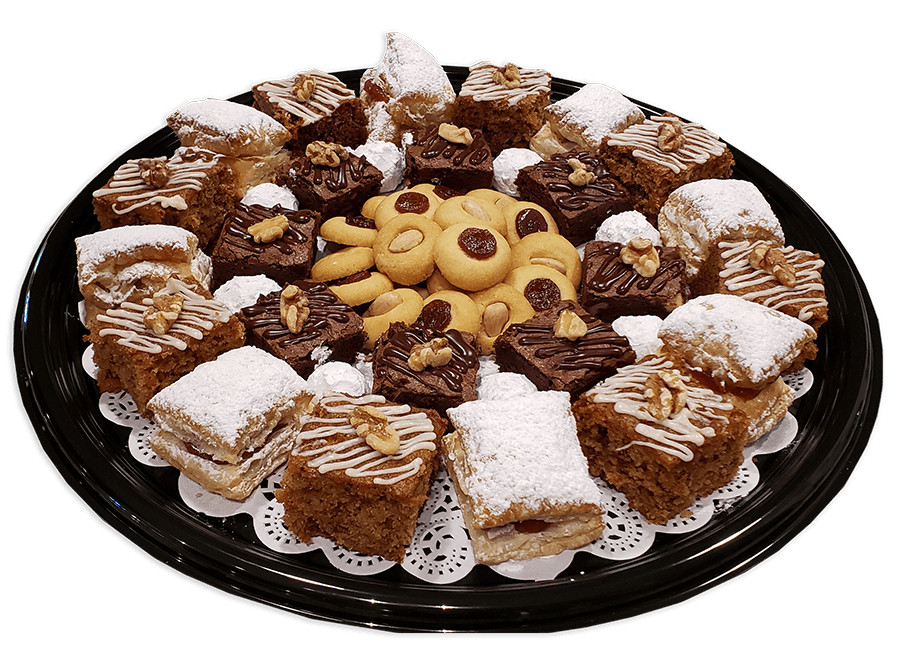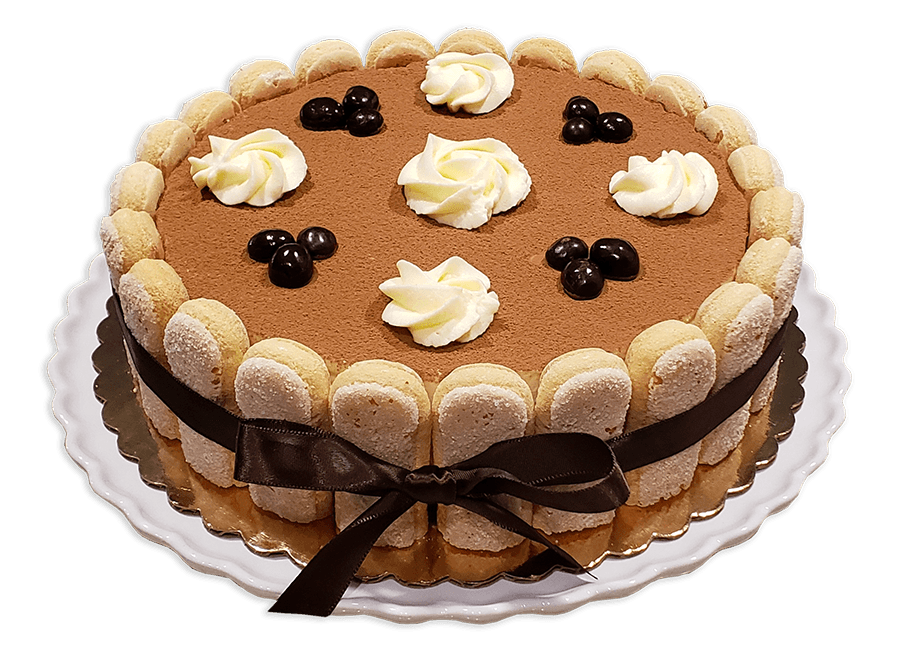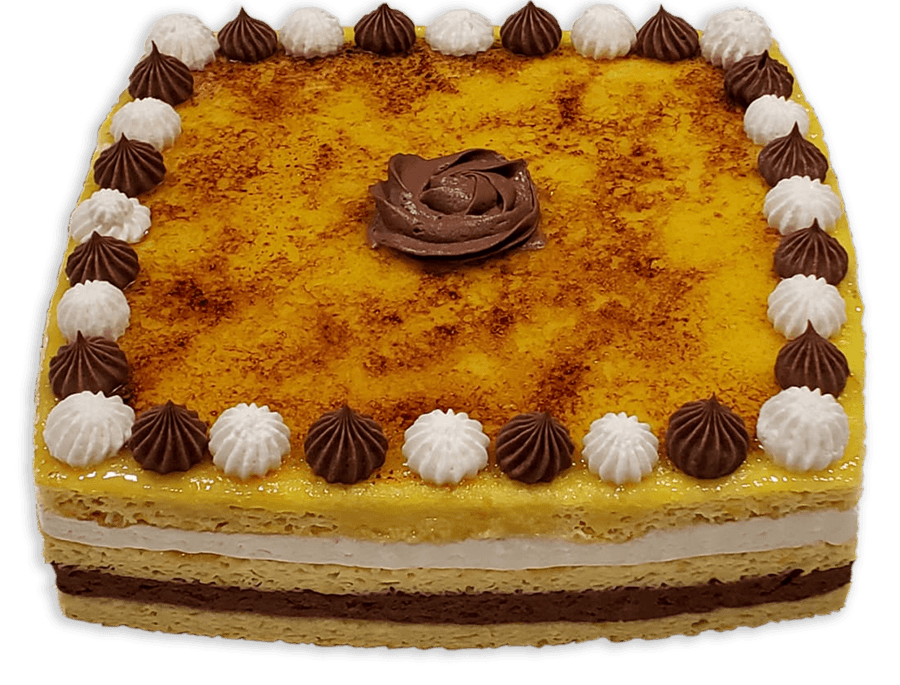 Always Fresh
Our products are "Made to Order" to ensure the most delicious flavors and freshness.
Our goal is to offer artisan fresh products "made to order" for you to enjoy, with exceptional taste to please many different palates, always using premium quality ingredients, and above all, "Handmade with Love".
Thank you!
Wanda & George Vega
AL HORNO,  Sarasota, FL