Fine artisan products made with the best and freshest ingredients.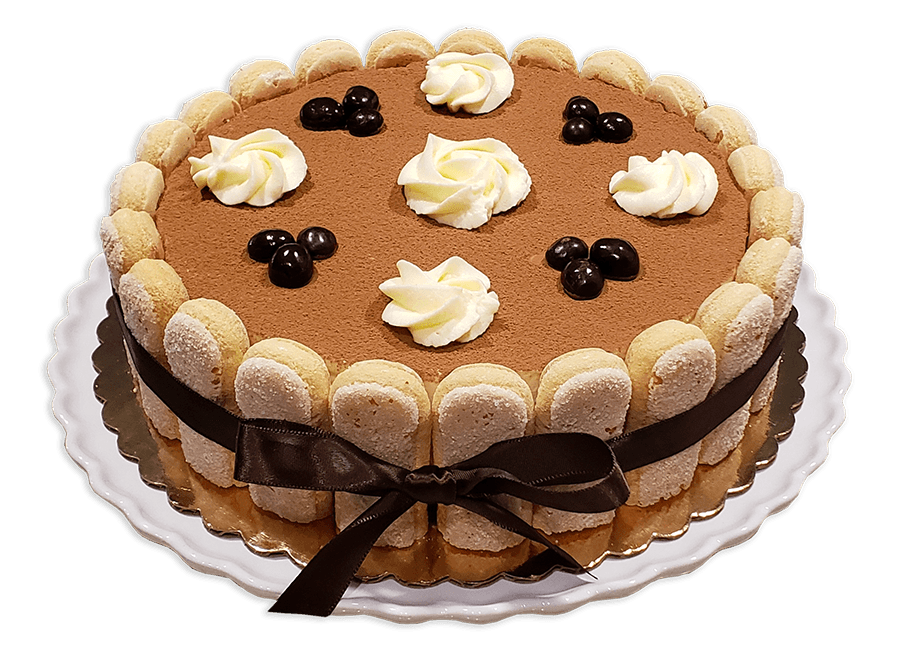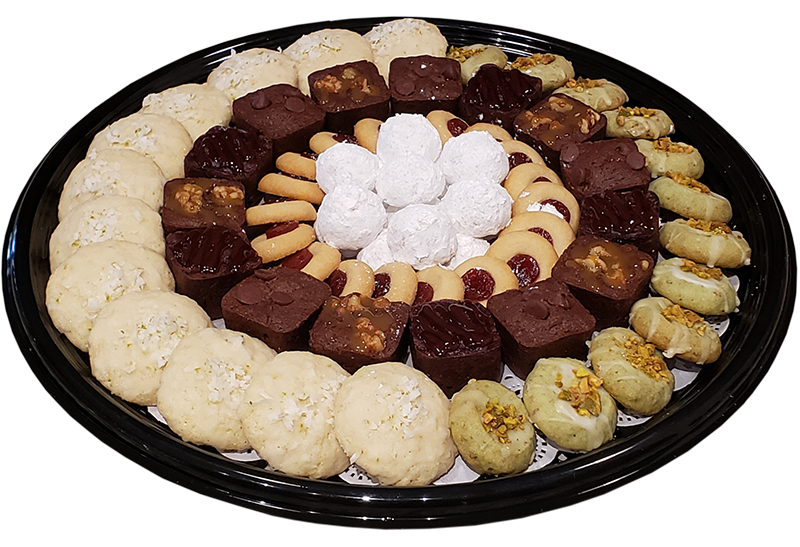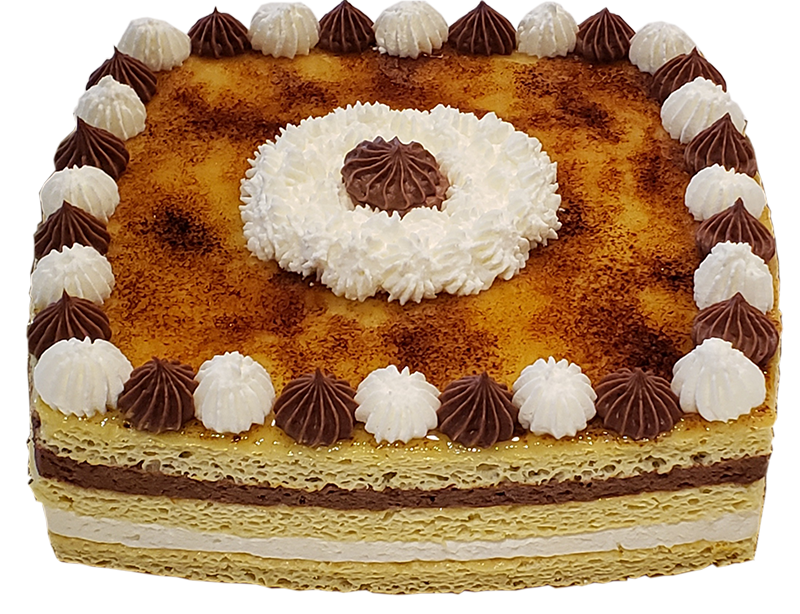 Always Fresh
Our products are "Handmade to Order" to ensure the most delicious flavors and freshness. That means no mixes, no preservatives, and no artificial ingredients. Carefully made to achieve the right sweetness balance.
Our goal is to offer artisan fresh products "made to order" for you to enjoy, with exceptional taste to please many different palates, always using premium quality ingredients, and above all, handmade with Love.
Thank you!
Wanda & George Vega
AL HORNO,  Sarasota, FL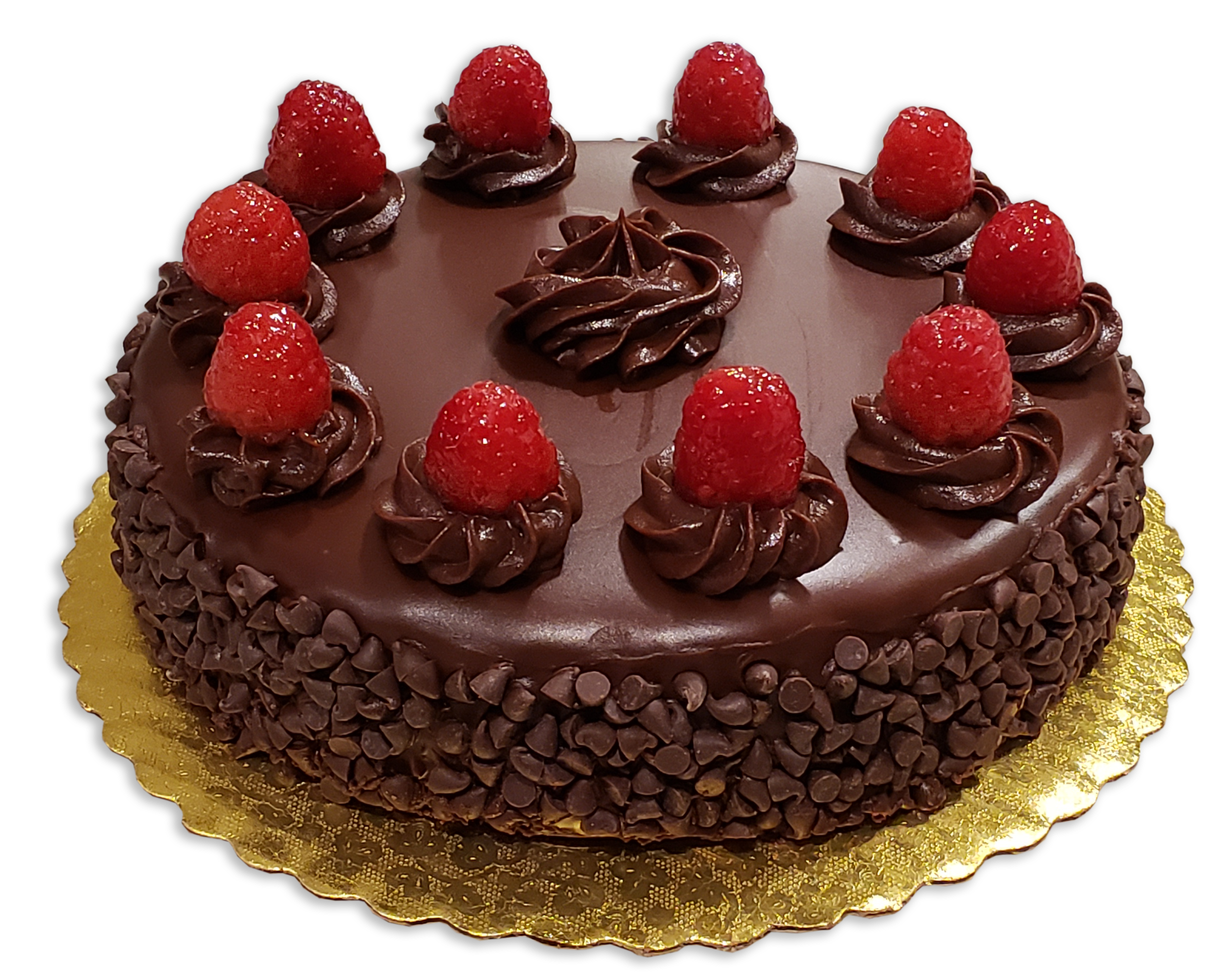 We participate as vendors at the Bradenton Public Market from October through May every Saturday from 9 am to 2 pm. You will find an ample selection of our products.
Address: 400 Old Main St., Bradenton FL 34205
(You can find us on main street, close to 4th Ave. W.)